We started as a small mother-daughter bakery. When my mother passed away in 2009, I decided to continue running the shop on my own.
We offer a wide variety of cookies, bars, brownies, cupcakes, cakes, tortes, cheesecakes. Many of our items can be made in a lowfat version. We also offer many of our items in miniature sizes to be put on trays for those special occassions. But do not forget our truffles. A truffle is pure chocolate delight. Made with only the finest bittersweet chocolate, with the exception of the white chocolate and the milk chocolate truffles. Added to the chocolate is heavenly cream, real butter, liquors, and/or pure flavorings.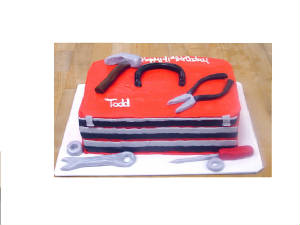 TOOLS/BOX
SILVER/BLUE SCROLL CAKE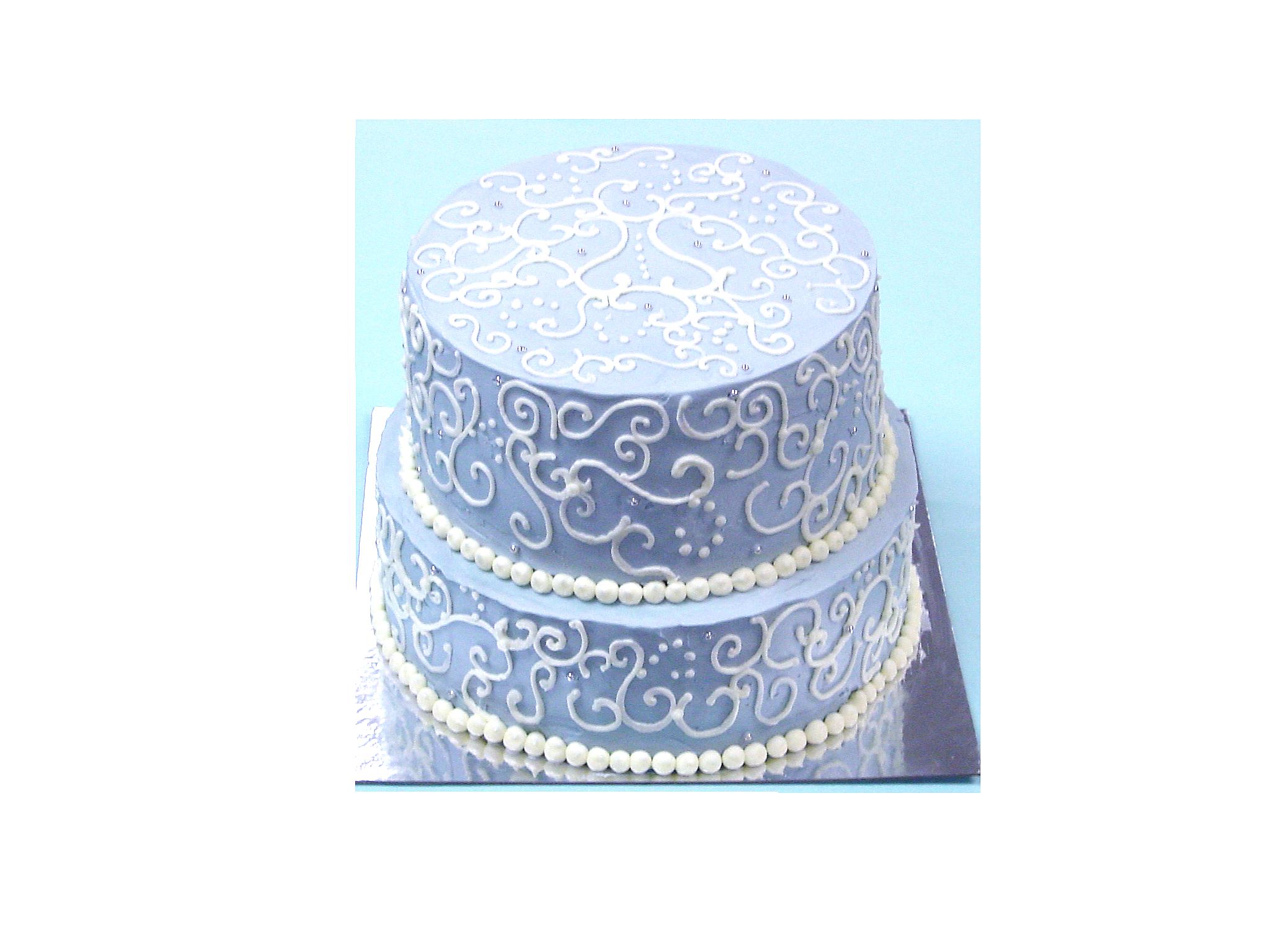 CREAM & IVORY ROSE CAKE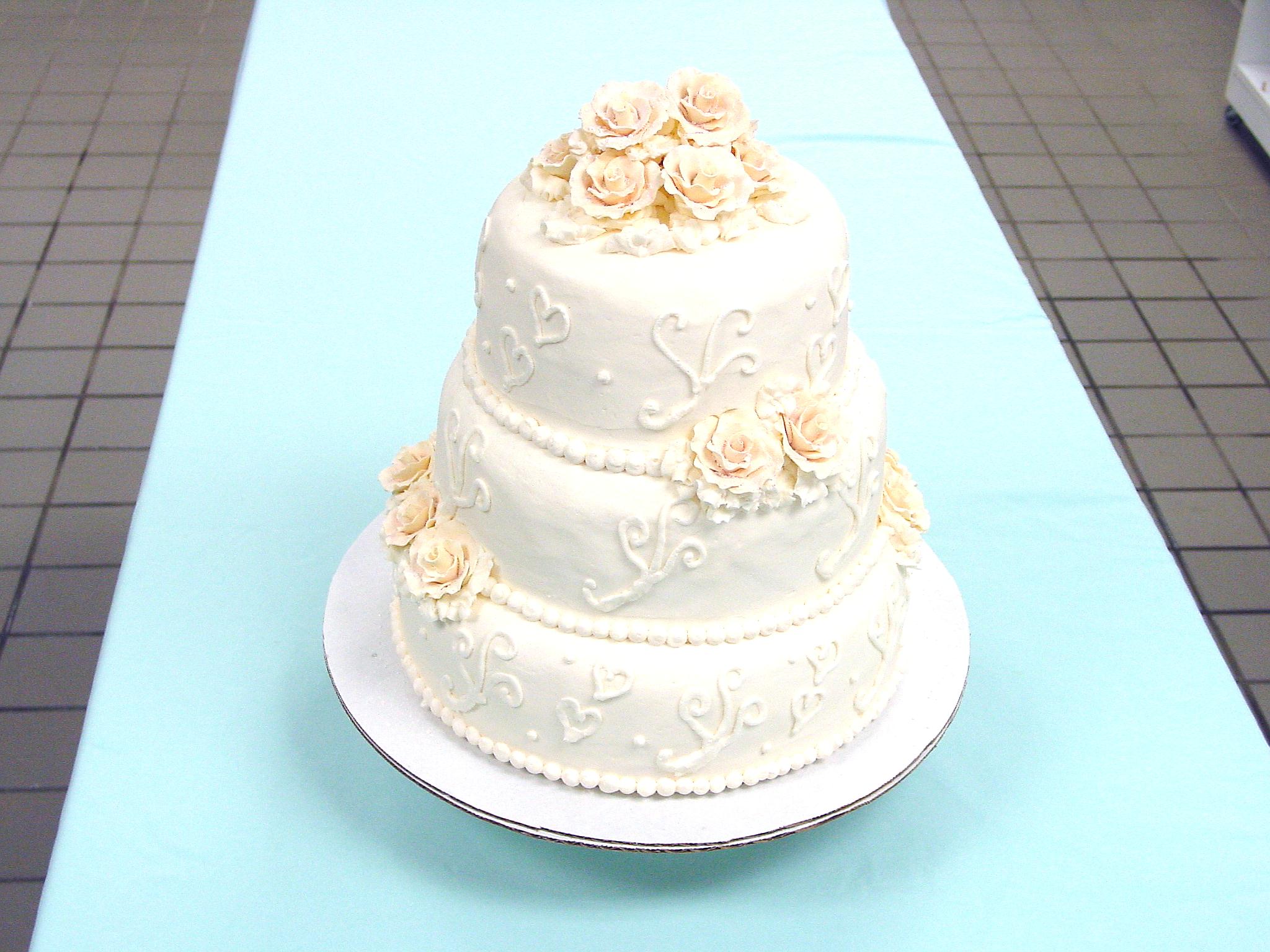 FLOWER BOUQUET CROSS CAKE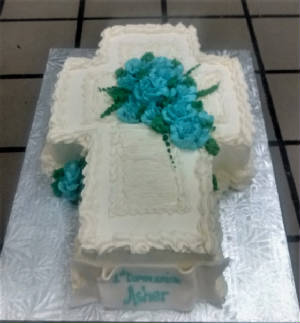 NEON CONFIRMATION CAKE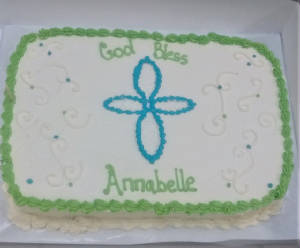 BARREL OF FUN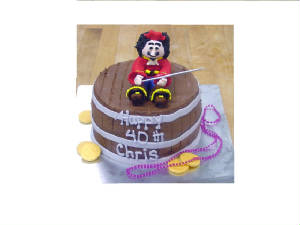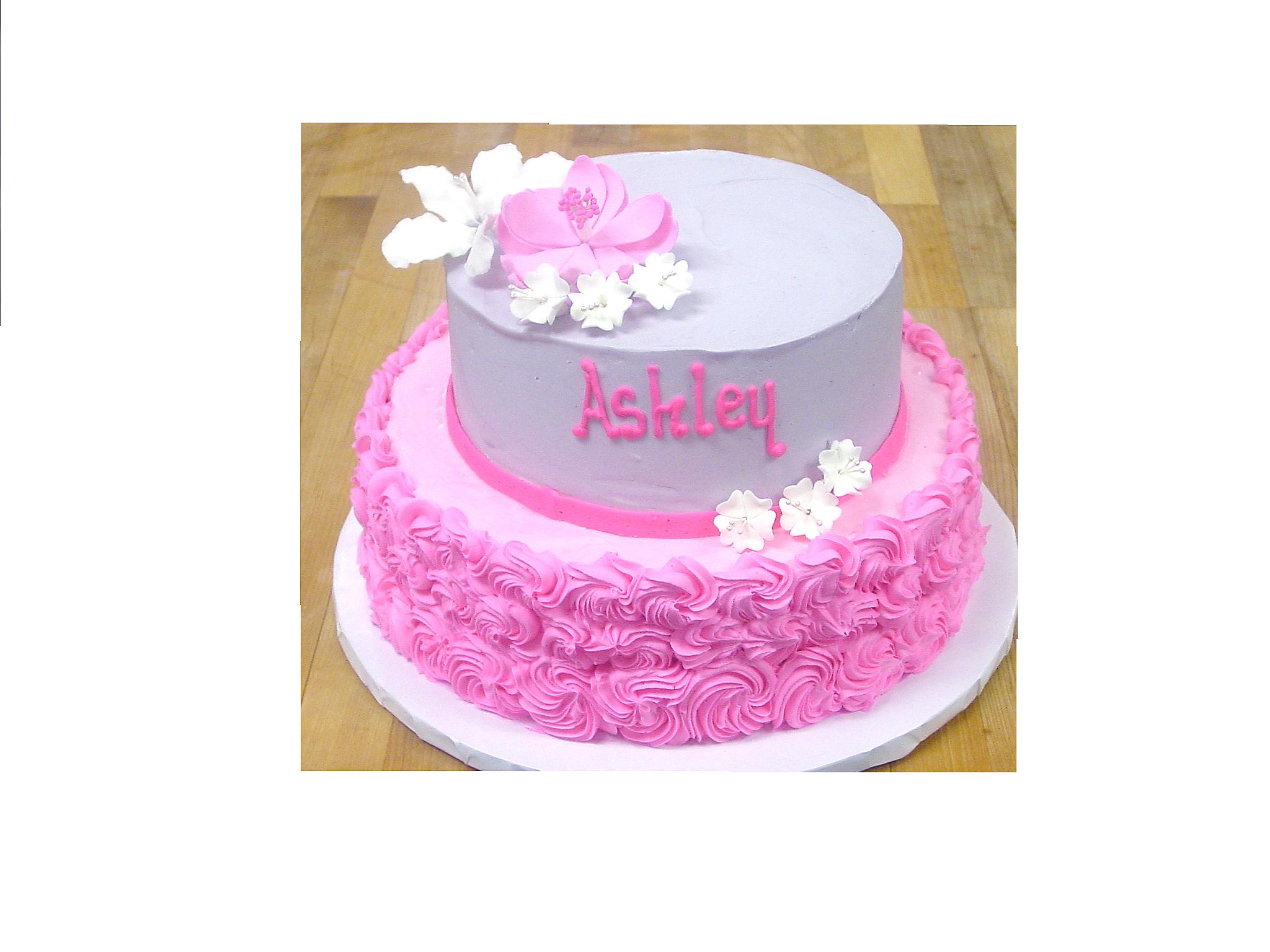 SILVER PINK TIER
VOLLEYBALL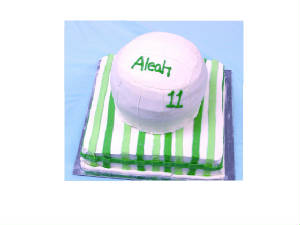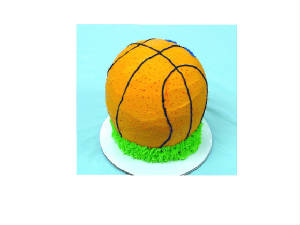 BASKETBALL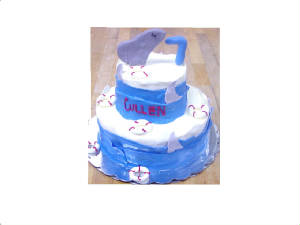 SHARK ATTACK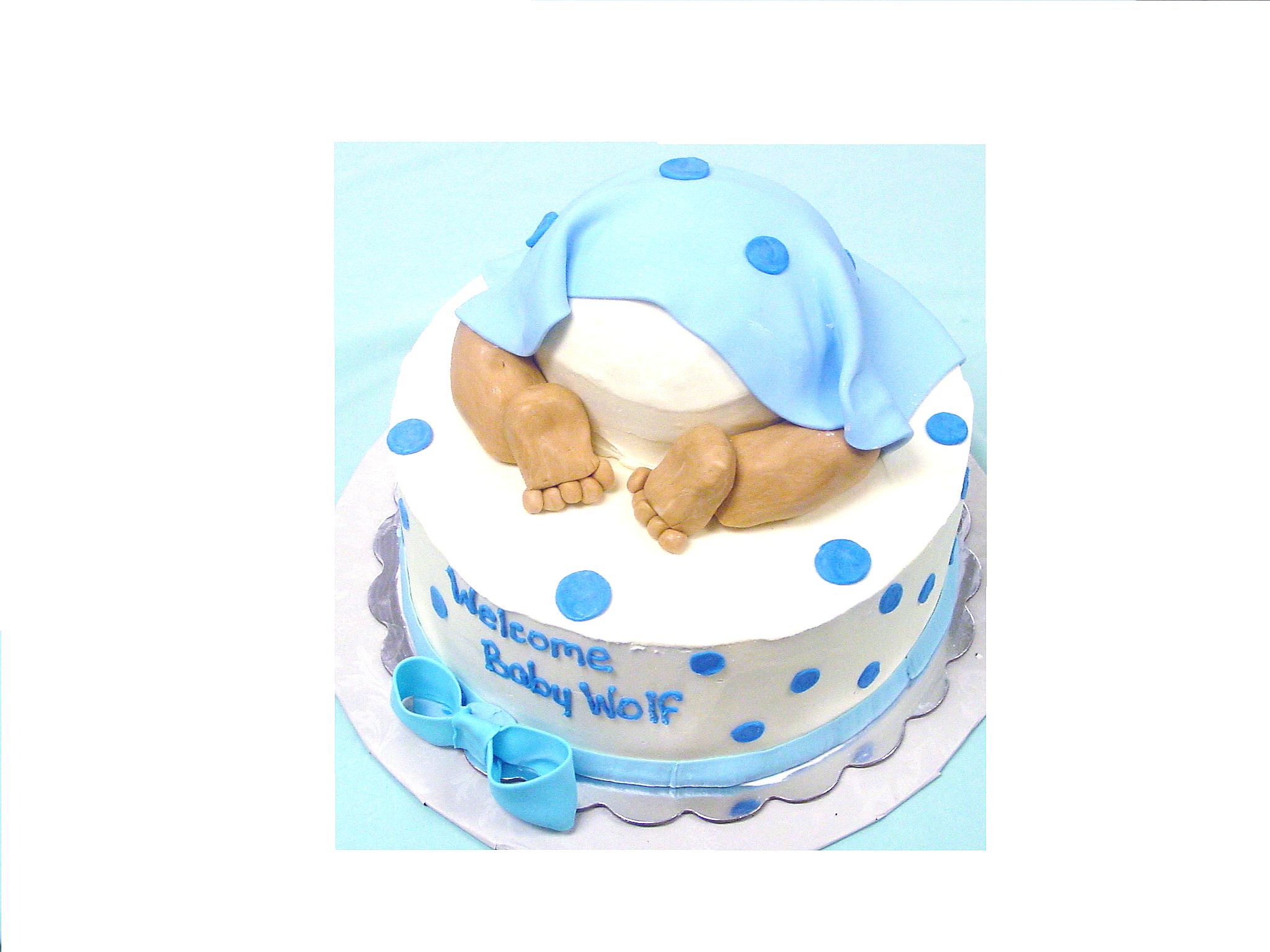 BABY BUM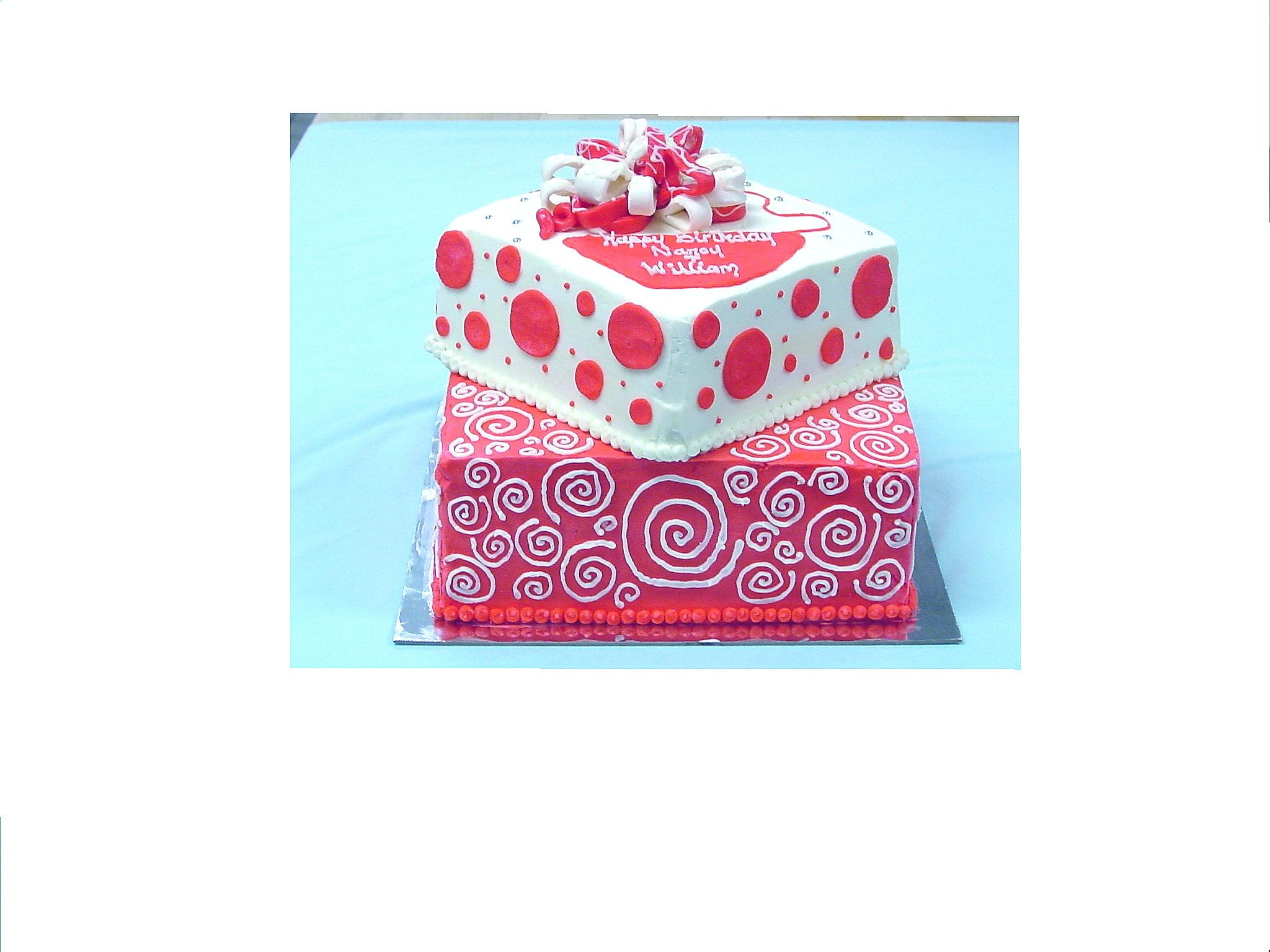 RED/WHITE BOW CAKE
baby camo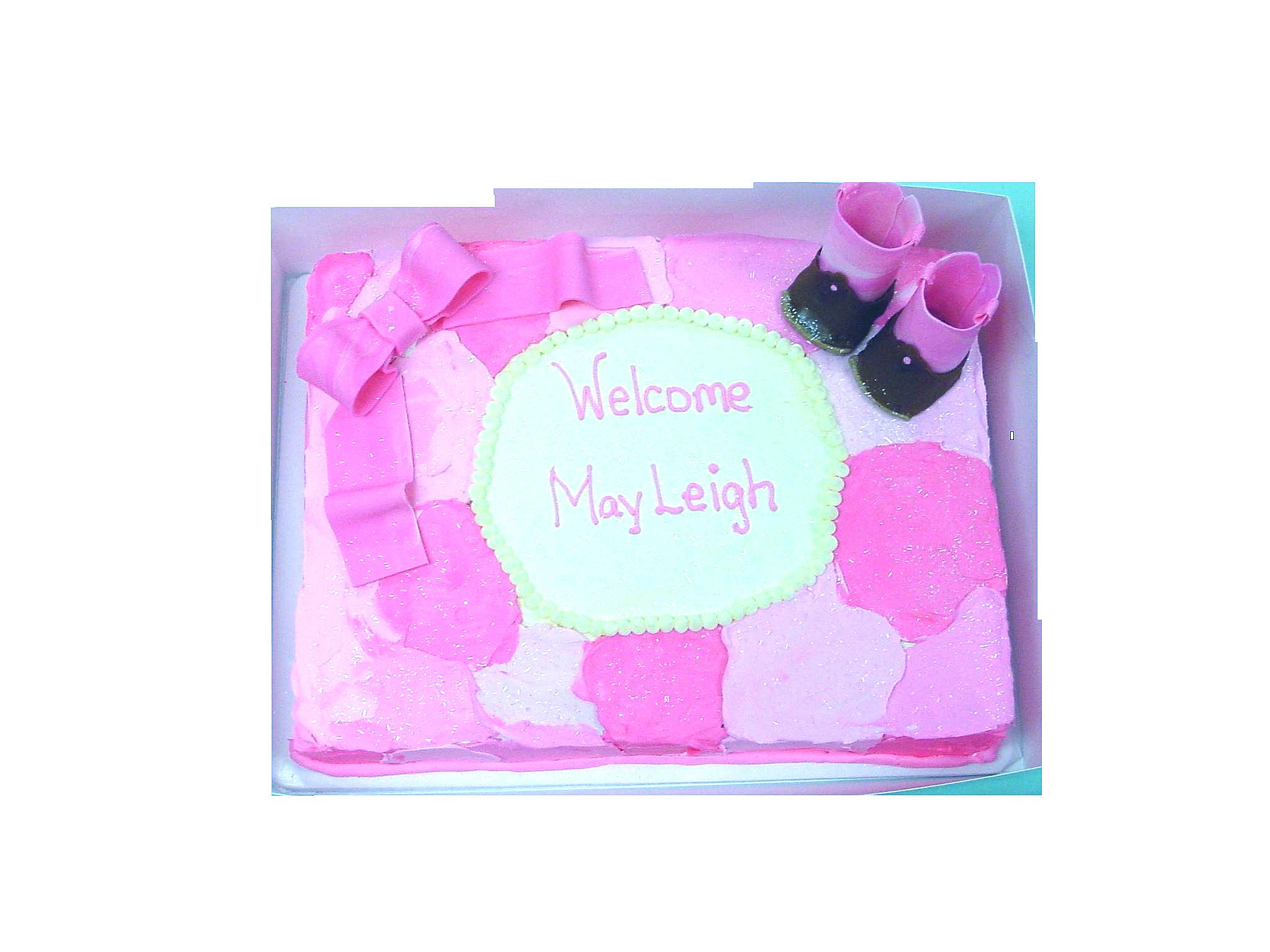 PINK ROSETTE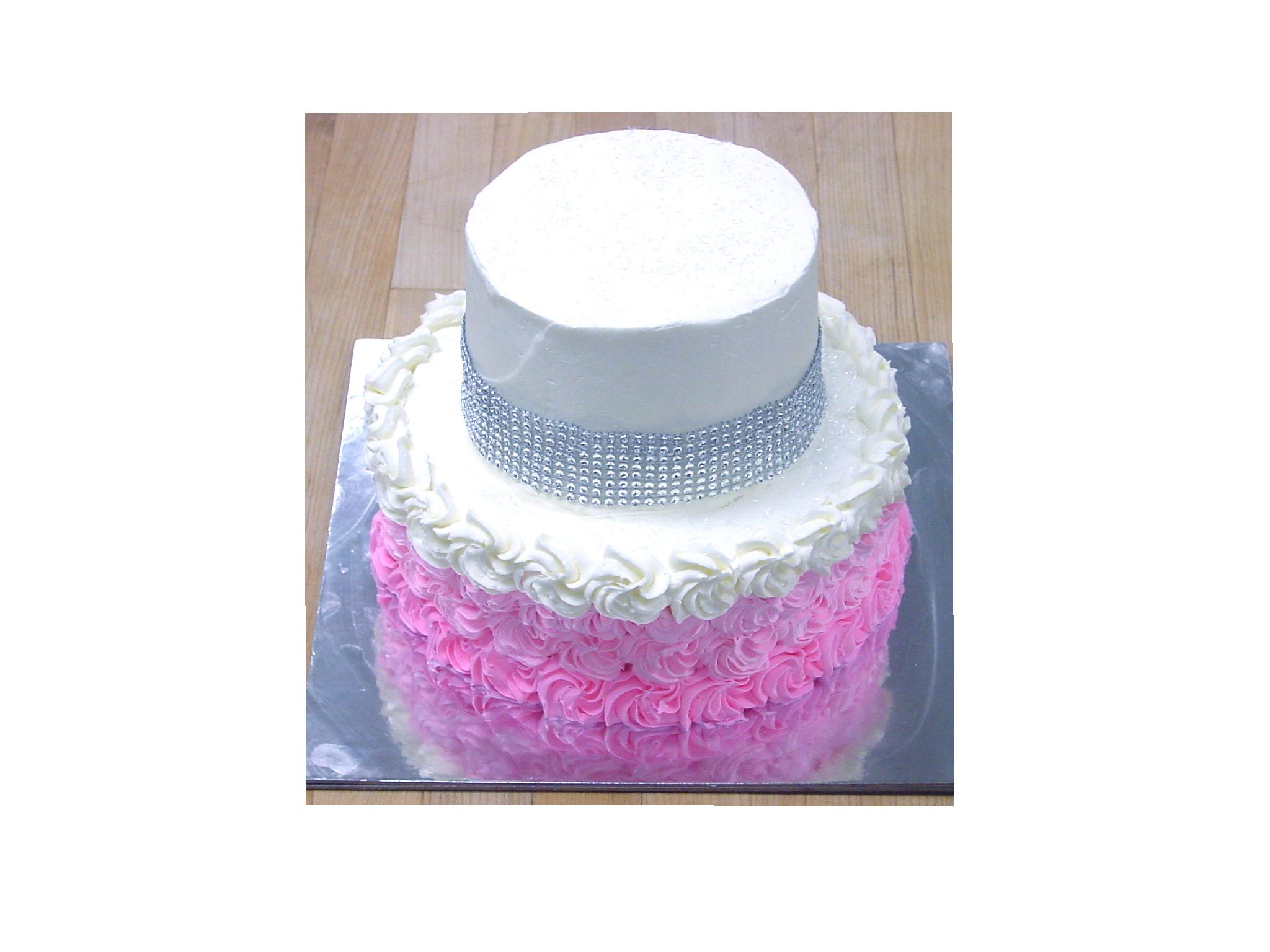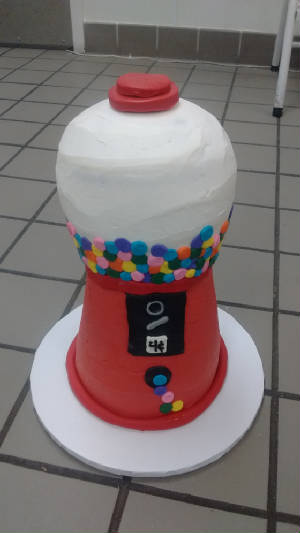 GUMBALL MACHINE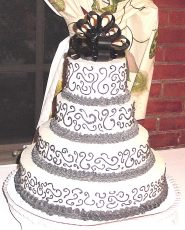 BLACK & WHITE TIER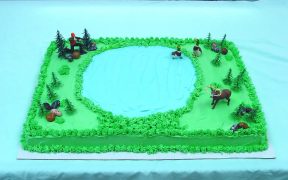 HUNTER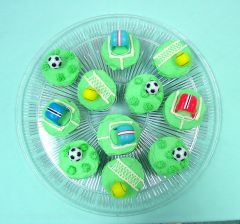 SPORTY CUPCAKES
TIERED OMBRE BLUE CAKE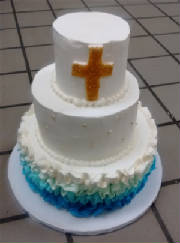 FOR YOUR HOLIDAY PARTY DESSERTS, EMAIL US! WE DO MANY KINDS OF DESSERT TRAYS TO SUIT EVERYONE'S NEEDS.
Cookies: chocolate chip, oatmeal raisin, peanut butter, chocolate butterfinger, lemon shortbread, lowfat dark&white chocolate chip, lowfat cafe au lait, & many more
Bars: lemon shortbread, pear, apple cream cheese, raspberry, pineapple delight, pumpkin butterscotch, & more
Brownies: buttermilk, cookies&cream, kahlua, candy bar, raspberry cream cheese, & more
Cakes/Cupcakes & Tortes: orange/lemon sponge, devil's food, butter, carrot, spice, banana, double heaven, chocolate decadance, strawberry cream, flourless, & more
Cheesecakes: vanilla, chocolate, fruit, candy bar, grasshopper, turtle, pumpkin, & more
PINK & PRINT CAKE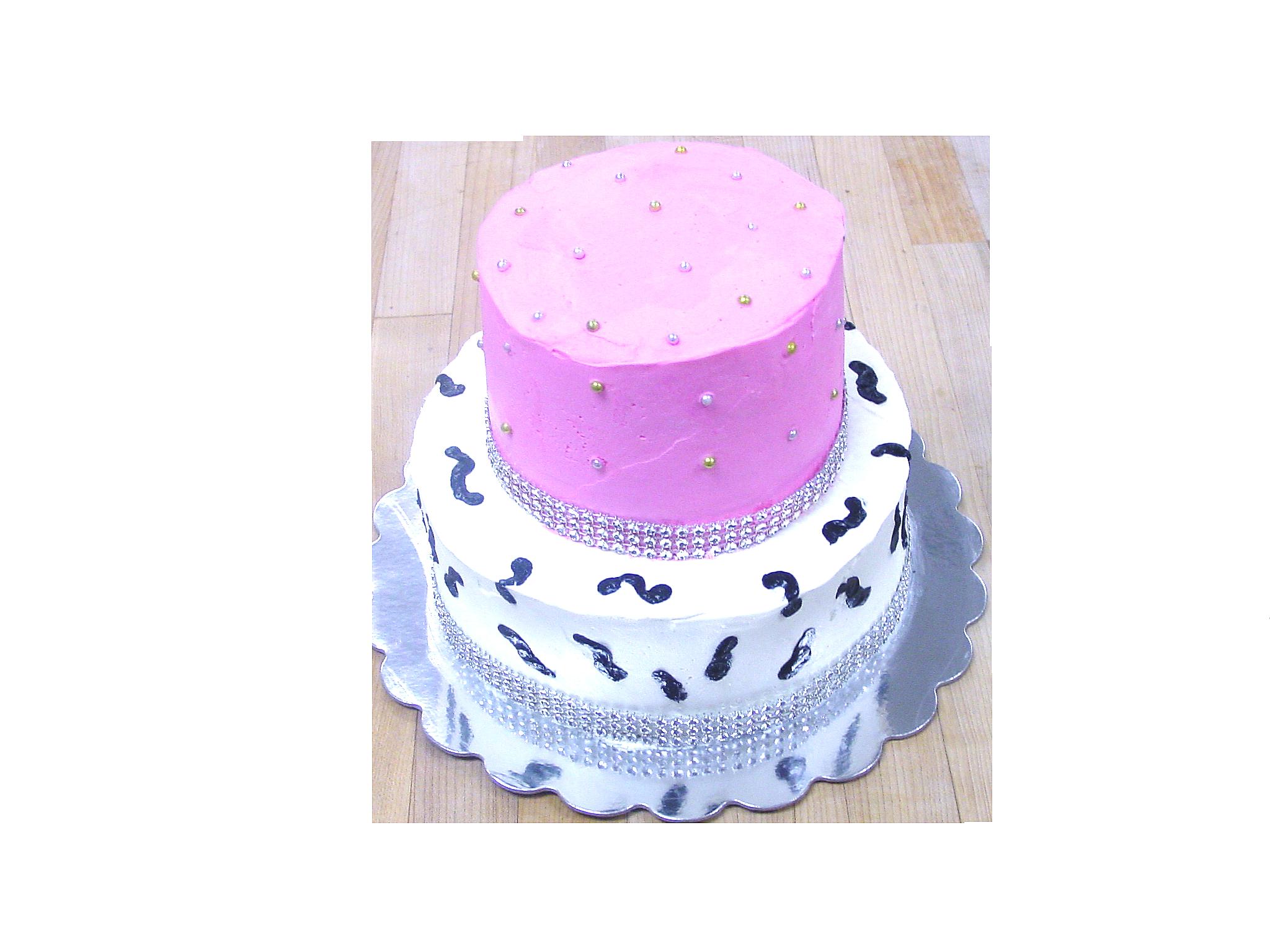 FRESH FRUIT TART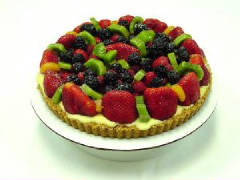 We offer our cakes, tortes, & cheesecakes in many sizes. Below is just a few sizes.
Round layer: 7", 9", 10", 11", 12", 14", 16"
Sheet: 1/4, 1/2, full (single or double layers)
BUTTERCREAM WILL BE USED UNLESS OTHERWISE NOTED THE FILL/FROSTING YOU WOULD LIKE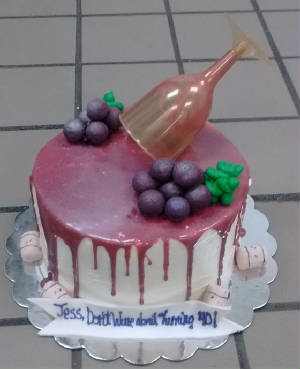 A LITTLE WINE....

CAKES OF ALL KINDS: BIRTHDAY CAKES, ANNIVERSARY CAKES, WEDDING CAKES, SPECIAL OCCASION CAKES
COOKIES ANY KIND & ANY SIZE: JUMBO IN THE CASE, SANDWICH, MINIATURE FOR THOSE SMALL GET-TOGETHERS
BARS & BROWNIES DELIGHT: MIX & MATCH, SPECIAL FLAVOR, MINIATURES
Truffles
Phone: 262-251-4464
Email: user983176@atruffle.com